Welcome back to a Thursday Showcase day with the Design team.
Today we are showing you creations made with the theme
BEACH - WATER - TRAVELING
Don't forget to enter our
Challenge with the Show of Your Colouring Skills
there is still a week left to enter.
So here is some inspiration from out Marvelous DT.
---------------------------
Donna
MilkCoffee Digistamps used in this Showcase...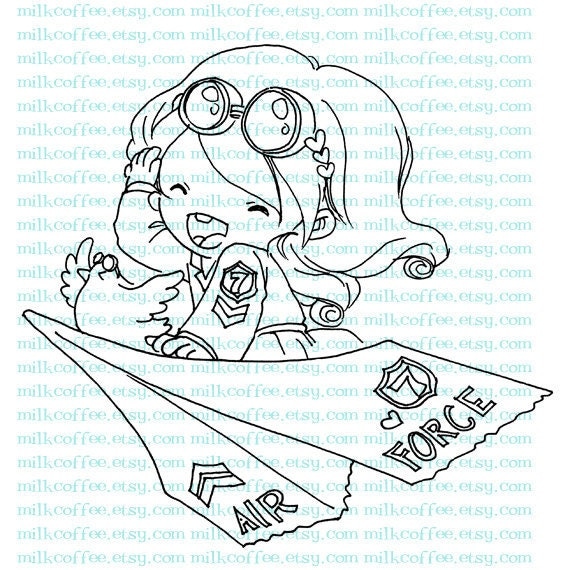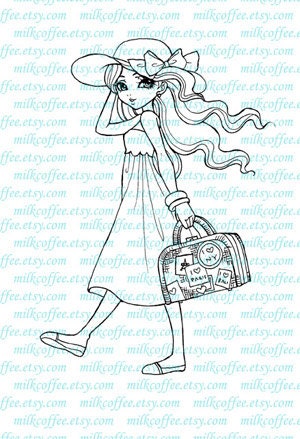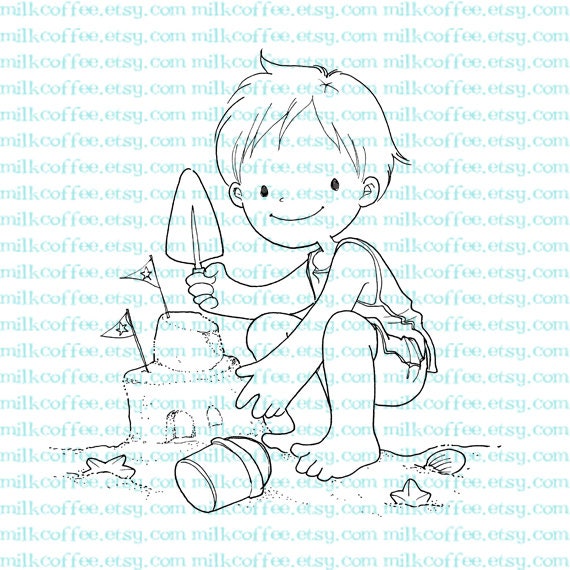 I hope you enjoyed our showcase.
hugs Ria