Welcome to a new Showcase day over at MilkCoffee. Today we are playing with the theme MY FAVOURITE THINGS...
And one of our Favourite things to do is giving away a freebie :) so here is the cute Mermaid. Just click on her and save to your computer. Please do not Pin her on Pinterest or share her in any way. Our freebies will always be on our blog so if someone wants it please direct them towards here to grab it.
Thank You!
And here is what the DT did for today.
-------------------------------
Made by
Kalysto
using the Freebie Mermaid
Made by
Ria
using Fiona Halloween Edition
New arrivals in the MilkCoffee store...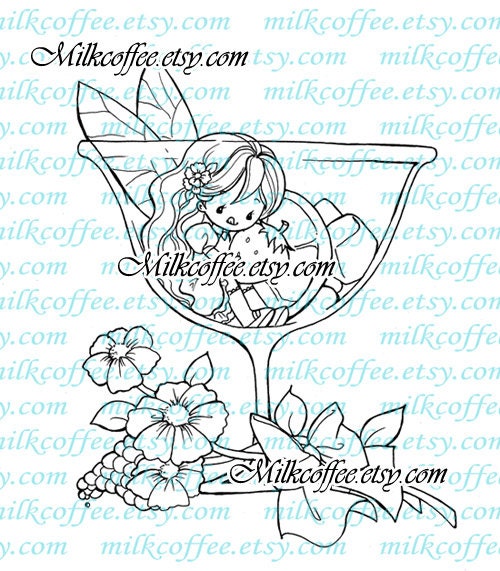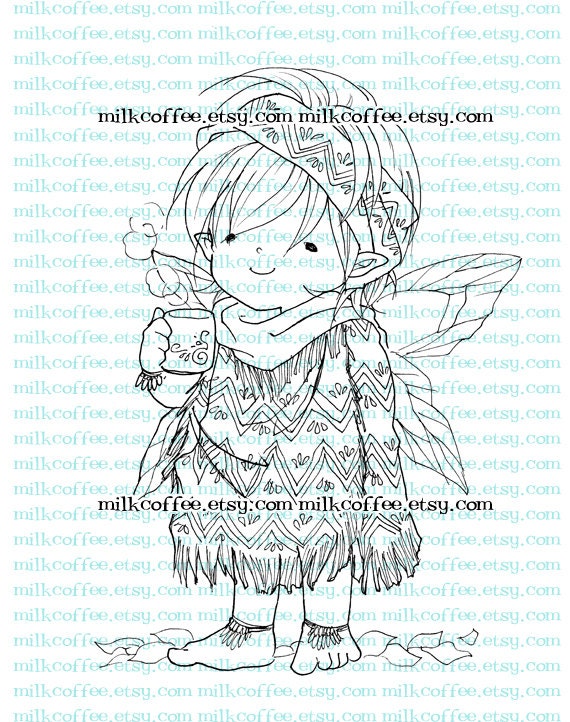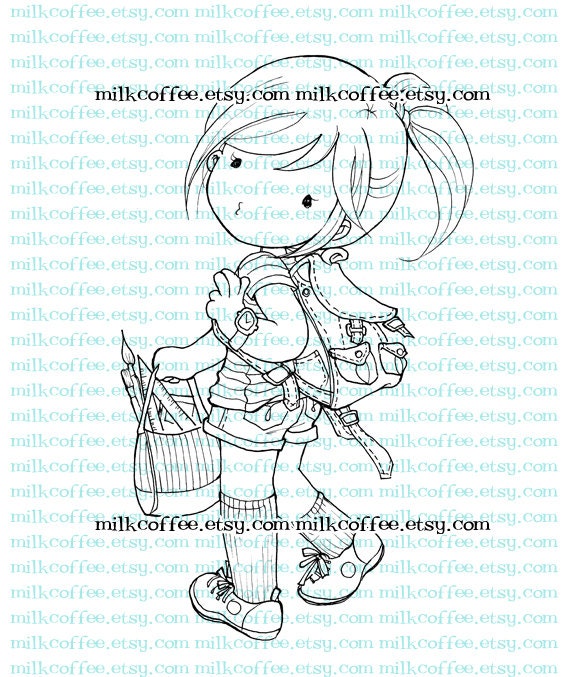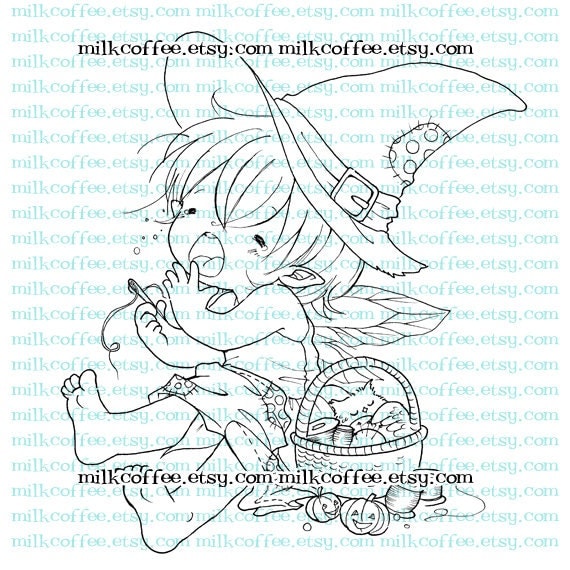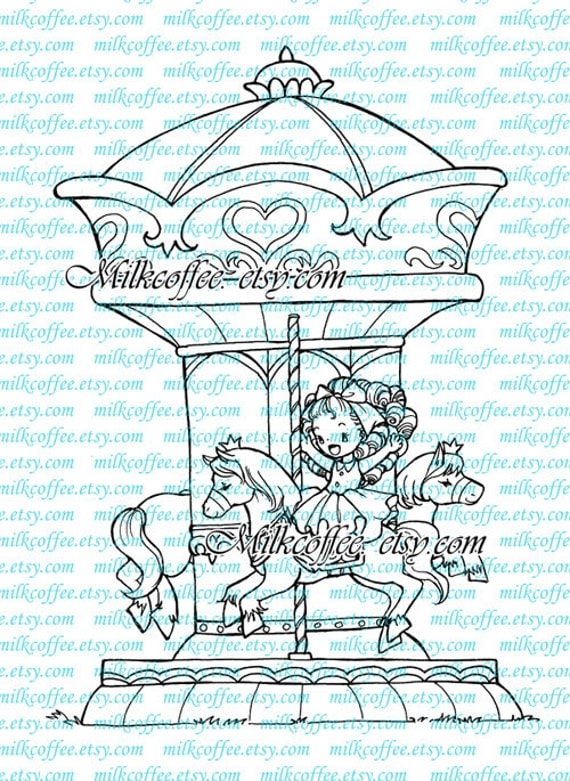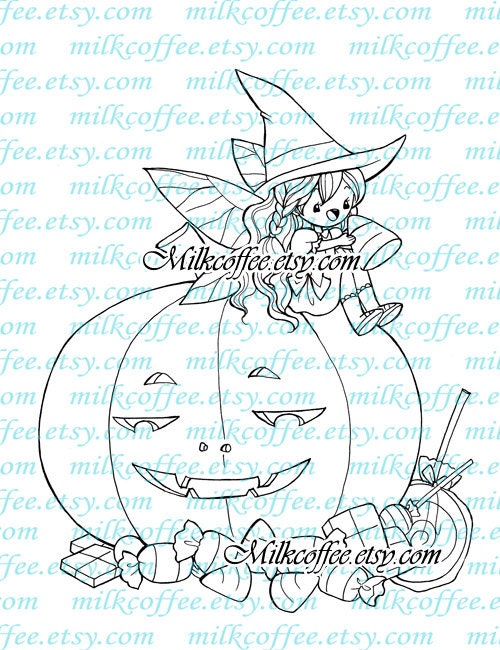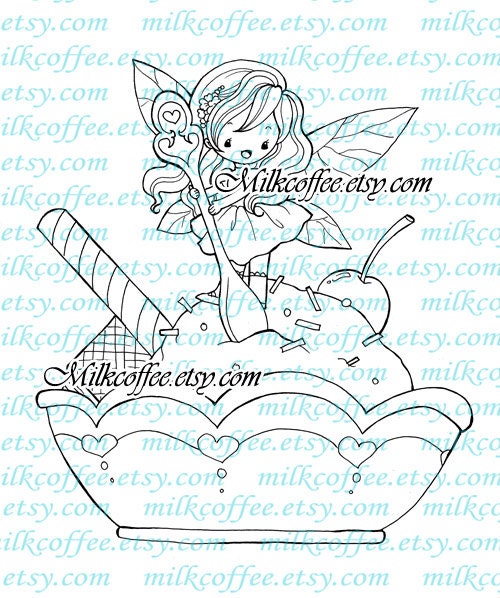 I hope you enjoyed our special Freebie Showcase and our latest release.
hugs Ria