Morning girls, today we have several new images and cards for you!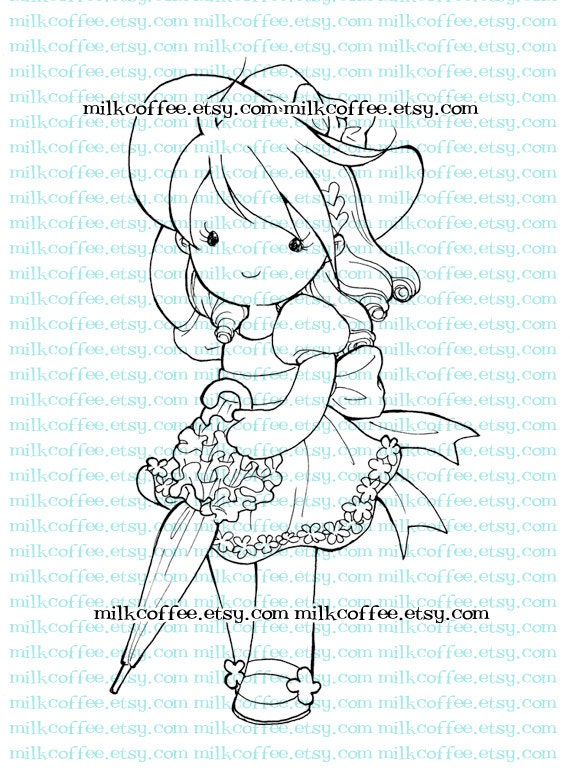 Madeline also loves doing selfie :)
Here is her selfie on her summer vacation
This image comes with bonus sticker for photo that you could add and arrange it by yourself

Bonus images for Madeline Selfie Summer image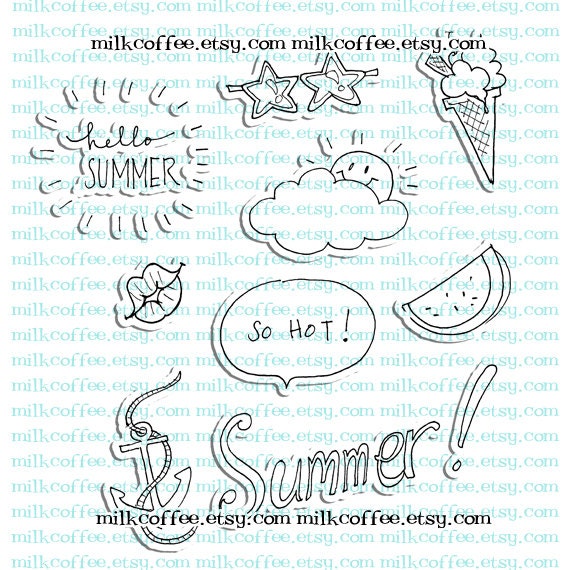 Here is example for selfie with sticker bonus :)
Aren't they cute? You can check the digi on our store at etsy. And we have new card from our dt with recycle theme and some other cards that featuring new image!
Recycled road book card by Valou Allard
Hope you all have a great day! :)
xoxo