Hi Ladies,
How are you? How was your week end? We have laid back week end, finishing some good books and have a good time with friends. So now we have been fully charged to get back at work this busy week :) Let's work with smile!
This week we got another cards by our talented costumer, let's check it out :
Beautiful embellishment, and pretty flower. Love the color scheme, it's gorgeous!
Fresh color and pretty coloring. And cute font!
Also, this week we release new digi girl Lisbeth :) Lisbeth is a cute girl who likes to play and loves cute things. So here is our Lisbeth :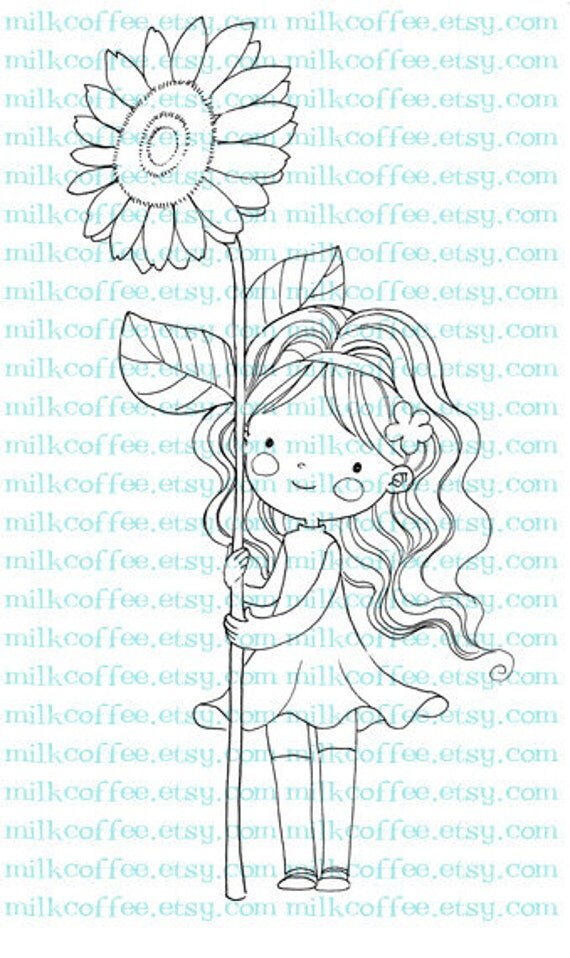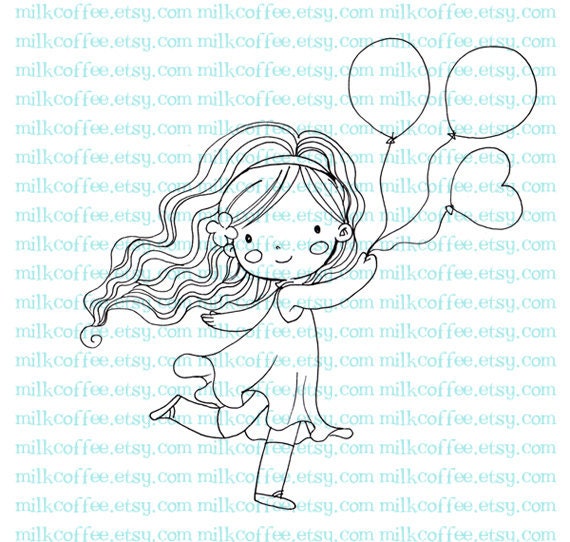 We will come back with another Lisbeth series next time, so just stay tuned! :)
Have a blessed day!